Business Platinum Credit Card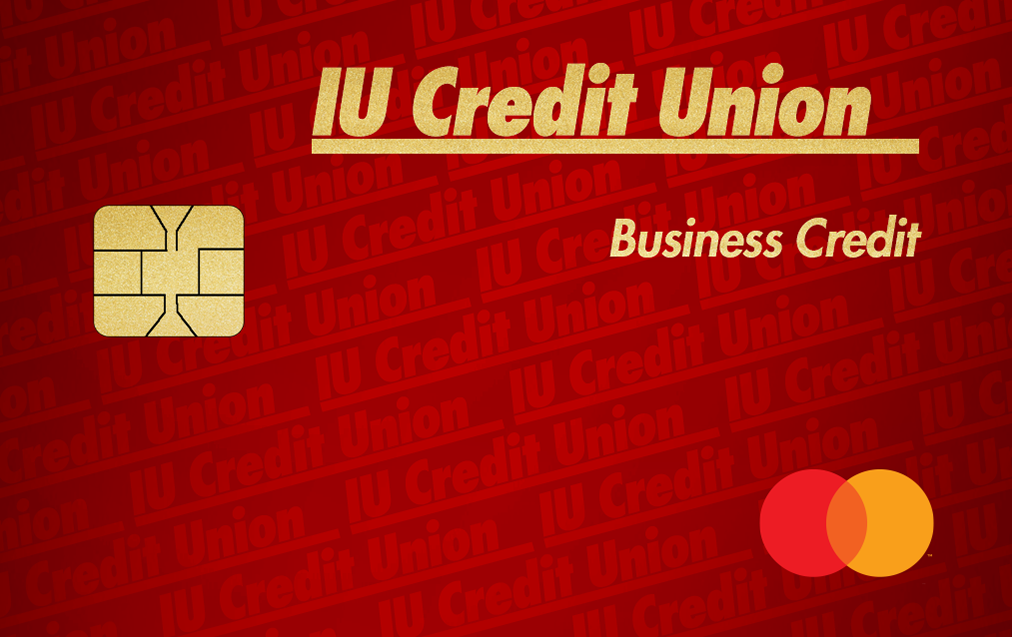 Mastercard® Business Credit Card

Rate

8.00% APR*
Variable Rate* of Prime + 3%

Annual Fee

None

Cash Advance Rate

Same Variable Rate

Grace Period

25 days

Cash Availability through ATMs

Yes

Toll-Free Member Service in the US

Yes

Additional Cards for Authorized Users

Free

International Transaction Fee
Up to 1.0% of the value of a transaction (in U.S. dollars) originating from a non-U.S. ATM or merchant location.
Mastercard Benefits
Click here to see the Mastercard Business Credit Card Guide to Benefits.
Card Benefits1
Zero Liability2


Protects you if your card is used for purchases without your permission; for details visit Mastercard.us/zero-liability.html.

24/7 Lost/Stolen Card Replacement

Mastercard Global Service®


Receive 24-hour assistance with lost and stolen card reporting, emergency card replacement, and emergency cash advance.

Mastercard ID Theft Protection


Assists you with a number of valuable services if you are the victim of identity theft.

MasterRental® Insurance


This coverage can provide reimbursement for physical damage to or theft of a rental vehicle.

Mastercard Easy Savings Program


Mastercard Easy Savings is an automatic rebate program that enables participating Merchants to provide rebates to eligible Mastercard small business cardholders registered in the program.

Mastercard Digital Merchant Offers


Enjoy unique offers with popular digital brands on time-savings products and services.

Mastercard Mobile Receipt Management


Business owners and employees can snap photos of receipts to store them securely in the cloud.

Additional Benefits
Online Access/eStatement thru MyCardInfo

Online Access/eStatement for accountholders thru Online Banking & Mobile App

Auto Pay

Mobile Wallet (Apple, Google and Samsung Pay)
*Maximum rate will be that allowed by law for State Chartered Credit Unions. Minimum APR for Business Credit Card is 8.00%.
1 Certain terms, conditions and exclusions apply to all the benefits listed.
2 Certain restrictions apply. Please see mastercard.us/zero-liability.html for more details.
Related Links:
Have questions?
We're ready to help you!
Give us a call at 812-855-7823 or
toll-free 888-855-6928