Community Matters
Community Programs | Board Designated Contributions | Scholarships
Our community is very important to us. We hope this page will serve as a resource about what is happening at IU Credit Union, community outreach initiatives, special promotions, and informative articles to help you make wise financial decisions.
Kids See the Show
Posted: December 20, 2018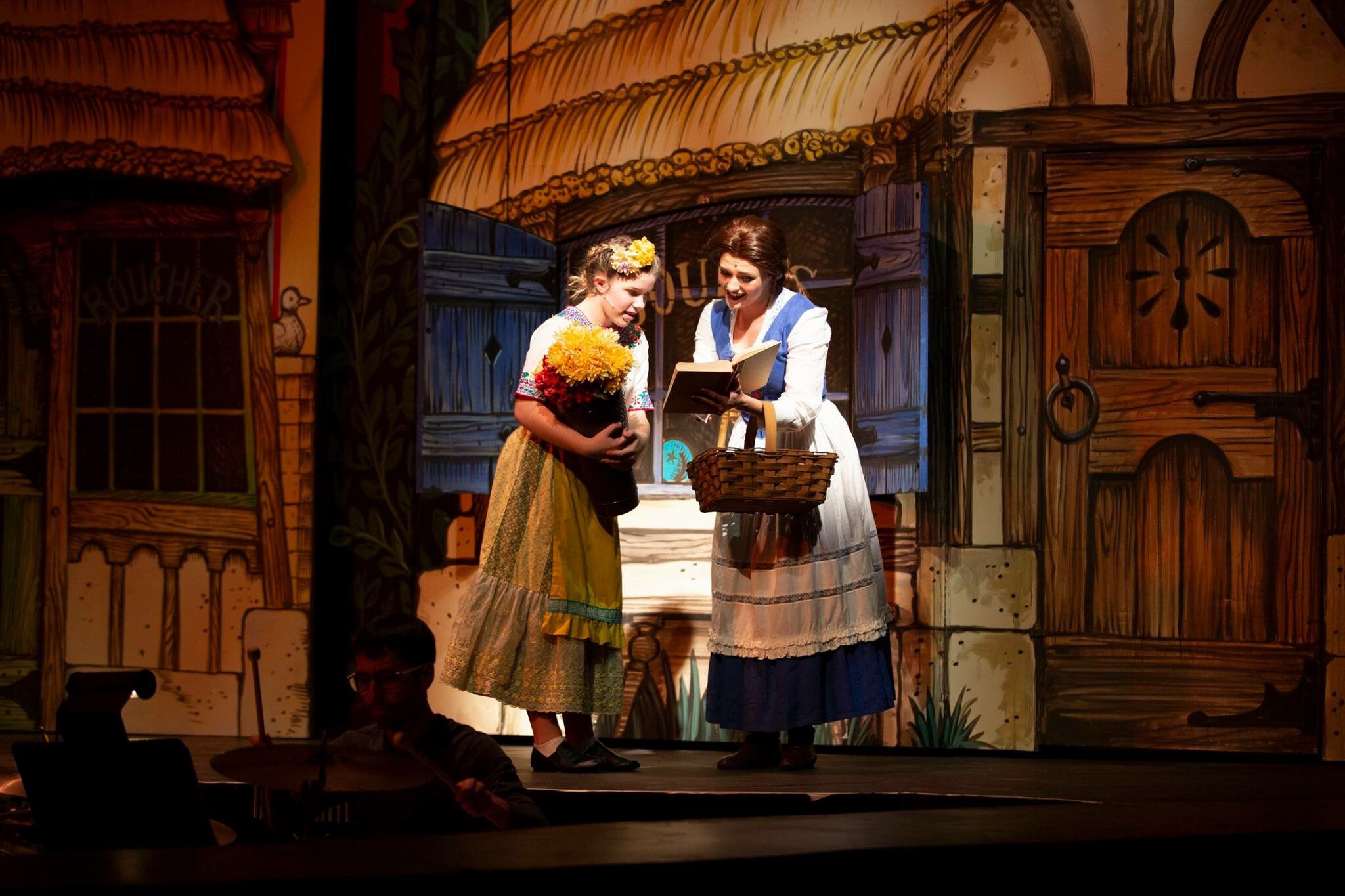 IU Credit Union is proud to offer the Cardinal for Schools program in cooperation with Cardinal Stage Company. As an element of the IUCU Education Initiative, the Cardinal for Schools program has allowed nearly 2,000 school-age children the opportunity to experience the magic of live theatre. In addition to Cardinal for Schools, the IUCU Education Initiative includes Community Access tickets that are available to service organizations and Title I schools, Masterclasses and School Tours.
The current Cardinal Stage production is Disney's Beauty and the Beast at the Buskirk-Chumley Theatre, through December 30, 2018. For show times, tickets and other information, visit cardinalstage.org or buskirkchumley.org.
Scavenging for a Cause
Posted: December 20, 2018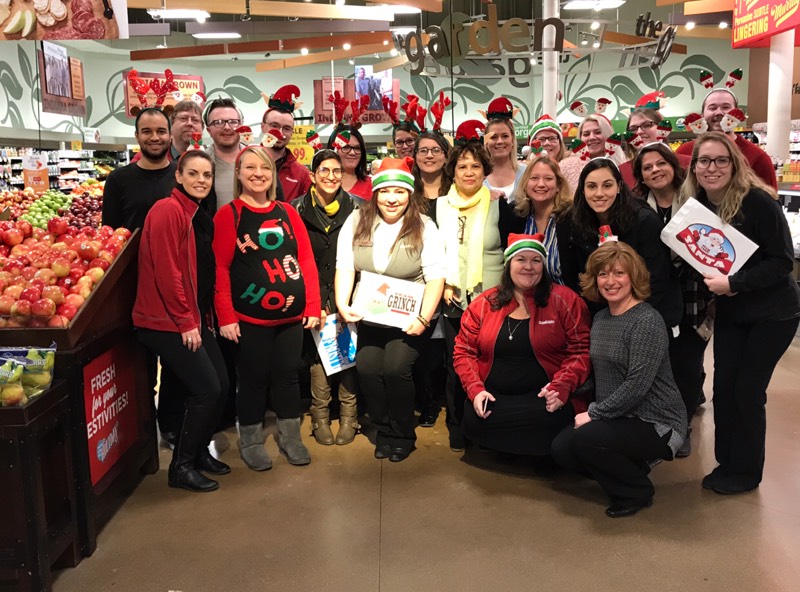 Our IU Credit Union Member Service team recently held their annual shopping scavenger hunt at Kroger. Their fun holiday mission was to use clues to find items requested for the Community Kitchen of Monroe County's Backpack Buddies program. In the end, all items were donated to the program which sends school children, identified by school social workers, home with a backpack of food for the weekend to help meet their families' nutrition needs.
You can find more information on the Backpack Buddies program and other Community Kitchen services at www.monroecommunitykitchen.com
next page