We have flexible mortgage options to fit your needs.
When it comes to financing your home, it's good to have options. Whether you're buying, refinancing or leveraging your home's equity, we offer flexible options with competitive interest rates and closing costs. Our mortgage professionals are here to help every step of the way.
Need to get prequalified for a home loan before you even start looking?
Our process is quick and easy with an answer in minutes.
Meet our mortgage professionals:
Our team of mortgage experts will help you choose the loan option that fits your budget and your lifestyle goals. Contact us today to get started.
IU Credit Union NMLS: 415754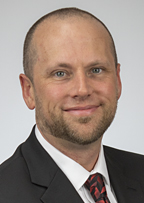 Kurt Jourdan
Mortgage Origination Manager
NMLS: 505839
812-855-7823 ext. 1750
kjourdan@iucu.org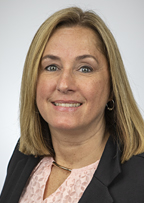 Shelly Baumgartner
Mortgage Loan Originator
NMLS: 1615963
812-855-7823 Ext. 1715
sbaumgartner@iucu.org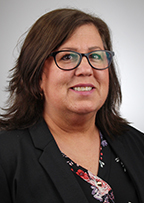 Stephanie Warthan
Mortgage Loan Originator
NMLS: 611656
812-855-7823 ext. 1765
swarthan@iucu.org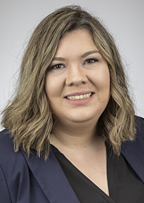 Megan Carpenter
Mortgage Loan Originator
NMLS: 1806025
812-855-7823 ext. 1739
mcarpenter@iucu.org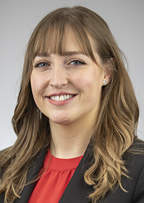 Elyse Beebe
Sr. Mortgage Loan Originator
NMLS: 1241131
812-855-7823 Ext. 1737
ebeebe@iucu.org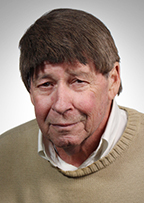 Bruce Clayton
Sr. Mortgage Loan Officer
NMLS: 568882
812-855-7823 Ext. 1770
bclayton@iucu.org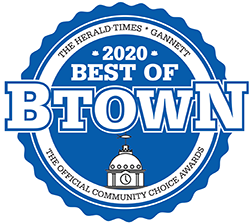 Did you know?
IU Credit Union was
voted Best in B-Town?
2020 Best Mortgage Lender